Trent Cole, O.D.
Trent Cole, O.D. received his Doctor of Optometry from the Illinois College of Optometry in 1999 and completed his undergraduate studies at Luther College. Dr. Cole is a member of the American Optometric Association, the Minnesota Optometric Association, the College of Optometrists in Vision and Development, and the Neuro-Optometric Rehabilitation Association.
Dr. Cole serves as a vision consultant resource for numerous local school districts and is a resource for Children's Hospital Occupational Therapy services. He is co-founder of the Minnesota Vision Coalition, which works to improve children's vision through legislation in Minnesota. Locally, Dr. Cole also serves on the Executive and Education board of the Cottage Grove Area Chamber of Commerce.
Dr. Cole provides patients of all ages with comprehensive eye care and is passionate about providing neuro-optometric rehabilitative vision therapy to adult and pediatric patients who experience binocular vision dysfunction.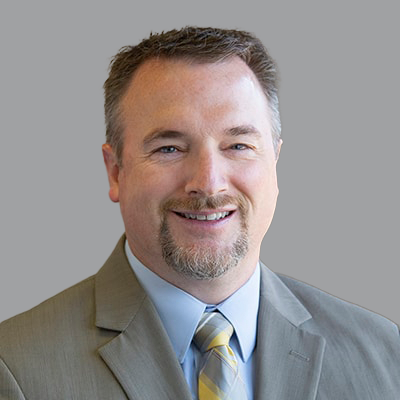 Family Friendly
Speaks English
---
Book now with
Trent Cole, O.D.