Kim Nguyen, O.D.
Kim Nguyen, O.D. received her Doctor of Optometry from New England College of Optometry in 2013 and earned her Bachelor of Science in Chemistry from the University of Minnesota in 2006.
Dr. Nguyen specializes in contact lenses. Her experience with myopia, also known as nearsightedness, began at an early age when she struggled to see at a distance and had to stand next to the whiteboard to take notes. She was soon fitted for glasses and contacts, which immensely improved her vision and quality of life. Dr. Nguyen's personal experience with myopia developed into a passion for optometry giving her the opportunity to incorporate her love for both medicine and science. Optometry allows Dr. Nguyen to detect, treat and manage various ocular conditions to help patients achieve and maintain their maximal visual potential and ocular health.
In her free time, Dr. Nguyen enjoys traveling, drawing, and staying active through outdoor activities and sports.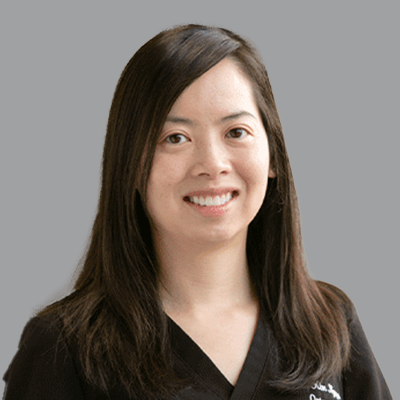 Family Friendly
Accepting New Patients
Speaks English
---
Book now with
Kim Nguyen, O.D.